Get to know Laurel, Mississippi artist Adam Trest. Adam joined Kacky Walton on WKNOFM-91.1's "Checking on the Arts" earlier today for a great interview. Listen in to learn more about the path Adam's art has taken, what are his current influences, and more. Plus, hear about some of his work with HGTV's Home Town series. Link below for the radio interview (18 minutes).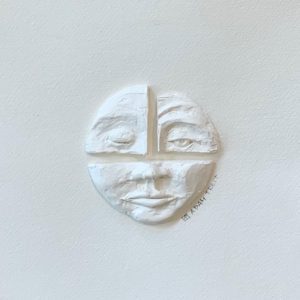 Raised in the South, Adam is inspired by the deep rooted traditions found in southern culture. Heavily influenced by flora and fauna of the southeastern United States, Trest's imagery ranges from wildlife to traditional southern hunts. During the interview, Adam discusses the influences of Walter Anderson, Blue Willow china, and Intaglios – all with a Trest twist.
Want to see our current exhibit of Adam's work? Come visit the gallery Thursday – Saturday, 11am – 3pm. Also, click here to view online. Visit Adam's website for his complete collection. Click here.