Corporate Art Consulting & Framing
Is your goal to make your job easier while dazzling your client? Let us take corporate art and framing off your to-do list and create the WOW for you.
For more than thirty years, our corporate art consultants have been bringing the rooms of local businesses to life. We help clinics, hospitals, hotels, office buildings, financial institutions, and more with custom framing and artwork for walls and tables.
Along with artwork, we also specialize in cresting custom designed art glass for corporate art awards. What better way to create an lasting impression!Your office décor reflects who you are to your clients or patients. We work with you to ensure your vision and brand are reflected on your walls and spaces. Our goal is to make your job easier while ensuring the aesthetics of your space reflect the brand of your business. Plus, we commit to be on time and on budget.
Our corporate art and framing projects typically include framing art prints, photography, and graphic art pieces. Also, we source original artwork and have artists create commission pieces just for you.
Our expertise includes health care, hospitality, and retail/commercial industries.
Working with a Corporate Art Consultant Quick Facts
Project Size

One to 300 (or more pieces). We value small projects and can scale to deliver large projects.

Selection

Bring us the artwork or allow us to curate it for you. Our resources include an exhaustive selection of art prints, as well as original art and wall sculpture. If art prints are of interest, most of our art print selection can be custom sized to fit the need.

Moulding Options

A key part of how we convey your brand, as well as a key part of the budget planning.  With more than 2000 frame moulding options, we can present you with options to choose the style and functionality you are seeking.

Alternative Ideas

Consider having art prints reproduced on canvas, metal, wood or acrylic. We can take care of this for you as well. Once we know the space and your goals, we will present you with options. 

Guarantee

We commit to be on time, on budget, make your job easier, and have fun.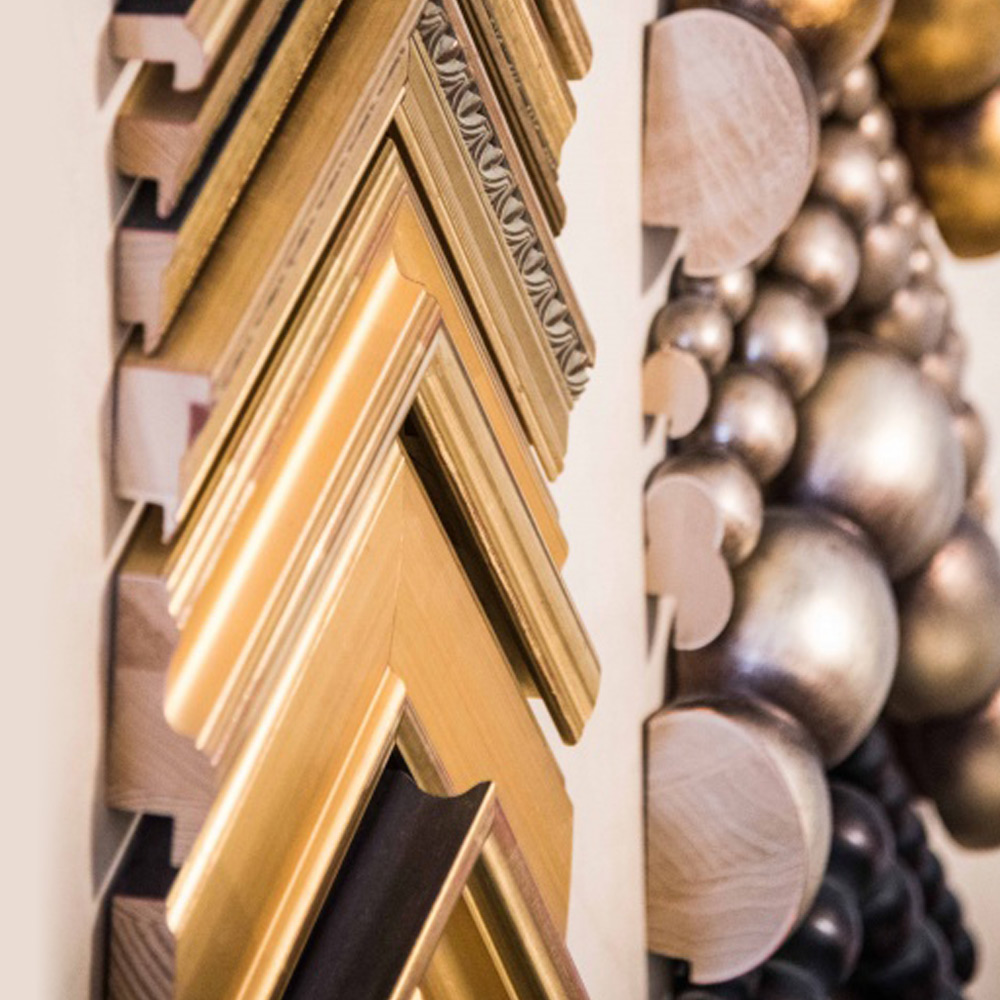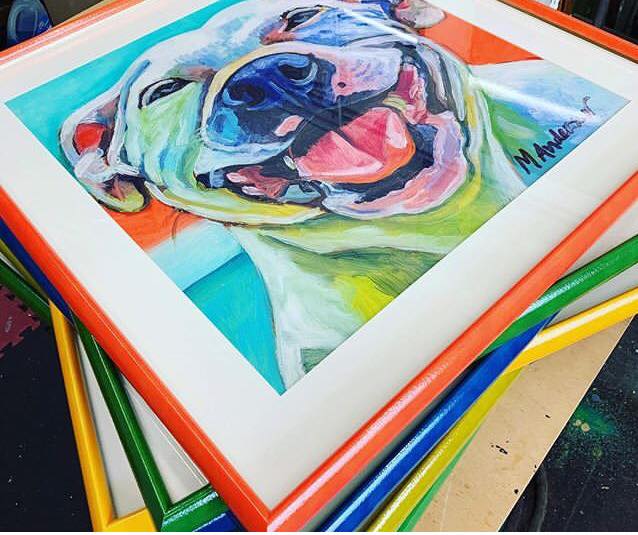 A Few of Our Recent Projects
Physician Offices & Clinics
When you go to the doctor, the artwork that surrounds you can provide a sense of distraction as well as reinforce the competency of the practice. We have ensured the artwork of clinics around Memphis convey vibrancy and current practices. For this type of corporate art and framing project, we find framed art prints are a great budget-friendly option. As a part of our services, we take special skill to ensure the artwork is installed securely so that it does not impede patients on gurneys or in wheelchairs.