When it comes to your home, office or gift-giving, our goal is to help you dazzle and provide exceptional customer service.  Come visit and we will help you find unique gifts, design a custom frame which showcases your art or photos, and add color and a sense of luxury through our original art and fine art glass.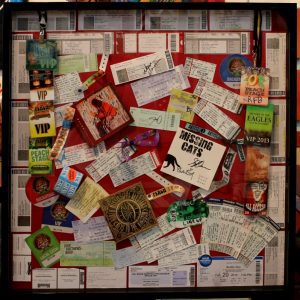 Are you looking for original art - paintings, art glass, ceramics, gifts that wow, artisan jewelry, sculpture or fine art Judaica? Click Here!
Wondering how best to frame your family?  Find out more about our custom framing/picture framing services.  Click Here!
What about creating a custom look with a custom mirror? Click Here!
Is there a cherished family member deserving of a portrait?  Consider having our artist paint your pet's portrait.  Click Here! 
Are you an interior designer? Let us help you dazzle your client. Click Here!